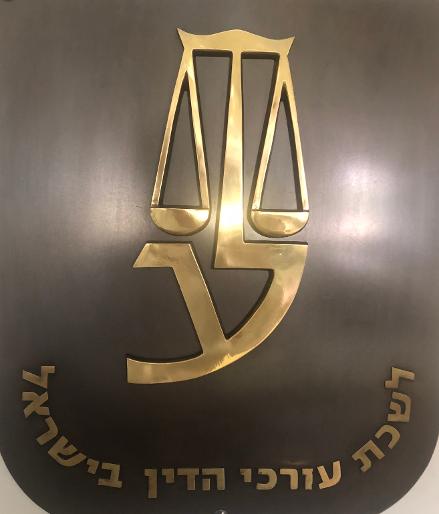 (אלון שטיין, עו״ד (חוקי ארה״ב
Alon Stein is an attorney registered with the Israel Bar Association (לשכת עורכי הדין בישראל) to advise Israelis on U.S. laws.
Attorney Stein is currently the only lawyer licensed in Illinois, Wisconsin or Arizona that the Israel Bar Association has placed on its list of qualified attorneys to provide legal advice to Israeli citizens and businesses in the United States. As part of his Israel Practice, Alon Stein advises Israeli clients operating in the United States on a wide range of legal issues.
Attorney Alon Stein is the choice for Israelis and Israeli businesses seeking legal advice regarding U.S. laws. He is ready to provide legal advice to businesses seeking to open up branch offices or who have business ventures in Illinois (Chicagoland area), Wisconsin (Milwaukee or Madison) or Arizona (Phoenix or Tucson).
Alon Stein is a Council member of the Chicago region of the Israeli American Council (IAC) and a board member of Maccabim Hebrew School, a Hebrew immersion Sunday school serving Israeli American and American Israeli children in Chicago.
Alon can be reached at 1-847-571-1805 (you can use WhatsApp) and by e-mail at astein@law-stein.com.
Attorney Stein is a fluent Hebrew speaker and is a dual citizen of both the United States and Israel.