Covering Chicago, Milwaukee and Phoenix

One Northbrook Place
5 Revere Drive,
Suite 200
Northbrook, IL 60062
11414 W. Park Place, Suite 202
Milwaukee, Wisconsin, 53224
(414) 622-0279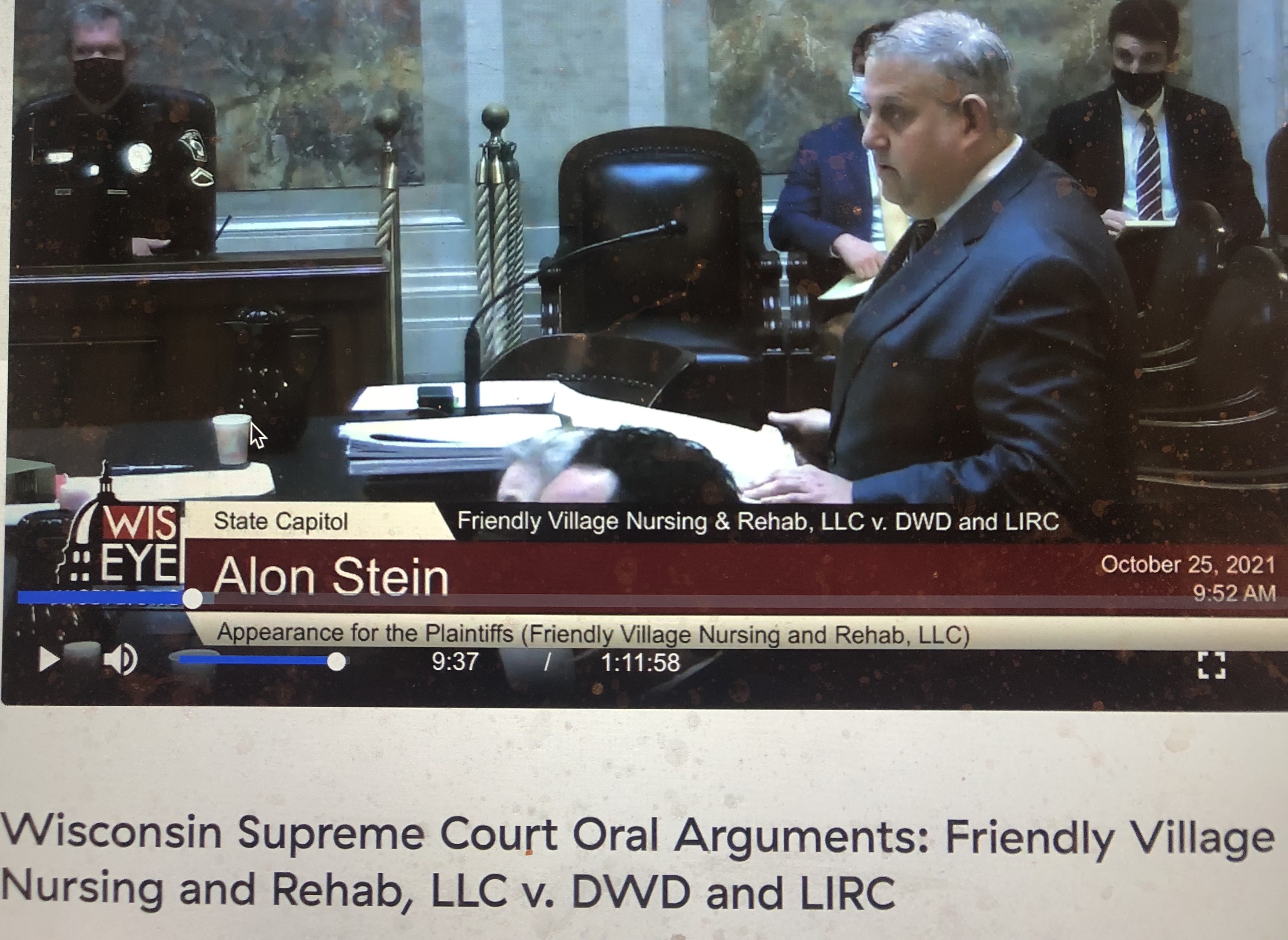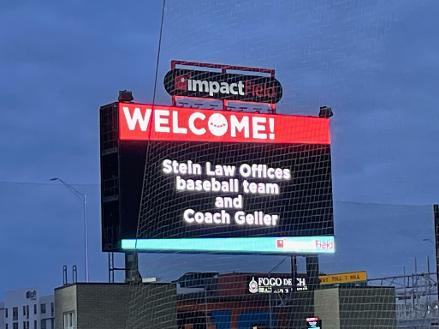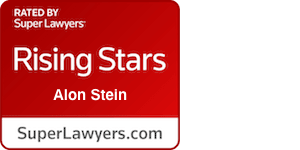 Welcome to Stein Law Offices
At Stein Law Offices, we pride ourselves on our powerful relationships with clients. The legal process can be difficult to understand, and we will work with you to achieve your goals. Clients benefit from our hands-on approach, integrated legal expertise, creative legal strategies, and our results.
Our goal is to provide thoughtful, focused and personal counsel and representation to our clients. Our consultations can be in Hebrew or in English, as one of our attorneys is a fluent Hebrew speaker.

Covering the Chicago, Milwaukee and Phoenix metropolitan areas, Stein Law Offices looks forward to working with you to achieve your legal goals.