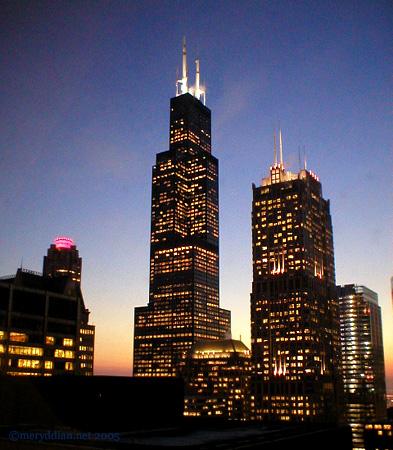 Alon Stein
Alon Stein concentrates his practice in civil litigation. Prior to founding the firm, Mr. Stein grew the nursing home and hospice litigation practice of a leading healthcare law firm (Kamensky Rubinstein Hochman & Delott) where he was head counsel on numerous litigation matters on behalf of nursing homes, hospices and medical practices.
Mr. Stein represents businesses, individuals, and healthcare entities (e.g. nursing homes and hospices) in all aspects of litigation from the initial pleadings to trial. Alon has handled a wide range of litigation, both representing the plaintiff and the defendant. Primary areas of focus include contract disputes; corporate and partnership disputes; trade secrets; employment discrimination and retaliation; wage and hour, general employment and business litigation; home owners' insurance coverage disputes; construction litigation; intentional misconduct, defamation; commercial forcible entry and detainer; creditor's rights; defense of preference claims and adversary proceedings. Representative clients include nursing homes, hospices, cell phone distributors, architects, grocery stores, physicians, medical and dental groups, commercial landlords, real estate developers, restaurants, construction companies, and a major shopping mall. Mr. Stein practices in Illinois, Wisconsin and Arizona
Mr. Stein has developed a practical approach to practicing law: He treats business disputes as business problems, to be solved promptly, creatively, and cost effectively. He also takes pride in his track record of achieving successful results through the litigation process.
Mr. Stein has been recognized by his peers as a top attorney by being selected as an Illinois Super Lawyer Rising Star for business litigation and healthcare litigation every year since 2012. Mr. Stein has also served as an arbitrator in alternate dispute resolution proceedings for the Circuit Courts of Cook, Will, Kane, McHenry and Lake Counties. In addition, Alon Stein is a Commercial Calendar Arbitrator for the Circuit Court of Cook County.
Mr. Stein is a 2002 graduate of the University of Wisconsin Law School where he was one of the managing editors of The Wisconsin Law Review. He was elected twice to serve as an Assembly member of the Illinois State Bar Association. He is a member of the Chicago Bar Association, Milwaukee Bar Association, and the bar associations for the State Bar of Wisconsin and the State Bar of Arizona.
Alon Stein is licensed in Illinois, Wisconsin and Arizona
Wasif A. Khan, Of Counsel
Prior to joining Stein Law Offices, Mr. Khan practiced at the same healthcare law firm (Kamensky Rubinstein Hochman & Delott) LLP with Alon Stein.
Wasif A. Khan serves the needs of healthcare providers and practices, small businesses and startups, and nonprofit organizations. Wasif provides sound counsel to healthcare professionals and practices with regards to practice operations, corporate legal matters and regulatory compliance issues. Wasif routinely lectures and presents at national and regional conferences, physician organizations and universities on healthcare and nonprofit matters.
Wasif provides the following legal advice to our clients: Stark Law and Anti-Kickback Statute Concerns; HIPAA, HITECH Act and HER; Corporate Compliance Manuals & HIPAA Polices; Medicare & Medicaid Provider Enrollment; Provider & Practice State Licensing; Practice Formation/Reorganization/Dissolution; Physician/Dentist Employment Agreements; Practice Mergers/Sales/Acquisitions; Joint Ventures & Business Arrangements; Exclusive Provider Agreements; Multi-specialty Group Matters; Medical Staff and Physician Employment Issues; Formation/Reorganization/Dissolution of Business Entities; Mergers & Acquisitions; Joint Venture Agreements; Franchise Agreements; Due Diligence and Corporate Governance; Commercial Contracts, Leases & Agreements; Employee Manuals & Corporate Policies and Procedures; Employee & Independent Contractor Agreements; and Licensing Agreements.
Mr. Khan obtained his Juris Doctor and Masters of Law (LL.M) from DePaul University College of Law and his Bachelor of Arts from the University of Illinois-Champaign/Urbana.